We are the leader in innovative marketing strategies providing your company with measurable growth and results. Every business desires to be noticed online in the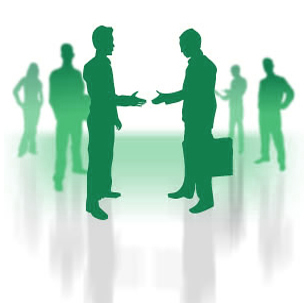 midst of the overwhelming amount of competition. We speak with these business owners every day! They want to be #1 in the search engines, they want people to notice who they are and take action! Ultimately they are looking at the bottom line – they want their revenues to soar. This is a fair enough objective – after all, you are in business primarily to make money and if the money stops so does your business. So the ultimate plan is to get numerous buyers on every level of the buying spectrum to notice you and want to do business with you over your competition. This is where we can make your dreams come true.
Many businesses call our marketing consulting company with various ideas of what good marketing is. What is even more startling is that many of these business owners spend countless amounts of marketing dollars without even knowing if their efforts are even working. We think this stinks! It absolutely does not make fiscal sense to spend money without knowing that your efforts are working. That is why our company is dedicated to 100% measurable and accountable marketing. We are also not focused on branding! While we realize that this is the most conventional form of marketing fed to us, it is simply not the best way to effectively market your company. Instead we prefer to use a proactive approach when marketing called direct response. With direct response marketing we always look for measurable results no matter if we are sending a direct mail piece, or utilizing organic search results in the search engines. By abiding by this concept we are not so concerned about creating a well-known brand, but are more interested in finding buyers who are directly interested in your product and then cultivating that relationship so that they buy.